Antoine Revoy in the MoCCA gallery at the Museum of American Illustration
May 3rd–June 11th, 2016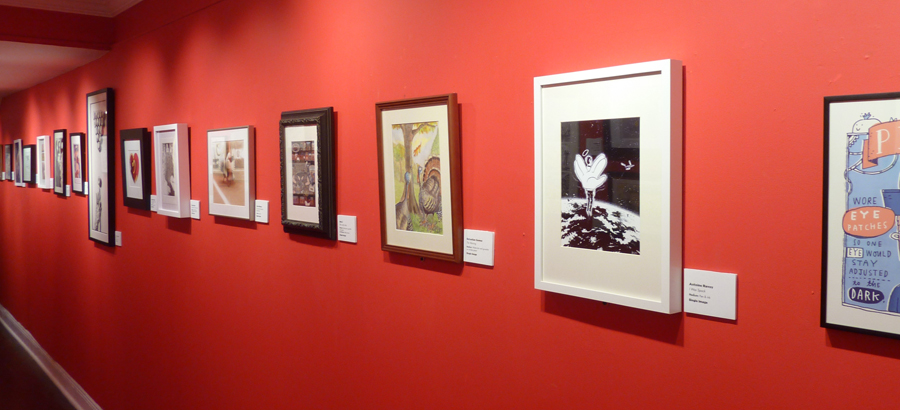 My illustration
I Was Spock
, a winner in the 2016 Comics and Cartoon Art Annual competition, is exhibited in the Society of Illustrators' MoCCA gallery at the Museum of American Illustration in New York City.
---
Antoine Revoy Solo Show, "IMPRESSIONS", at the AS220
January 9th–30th, 2016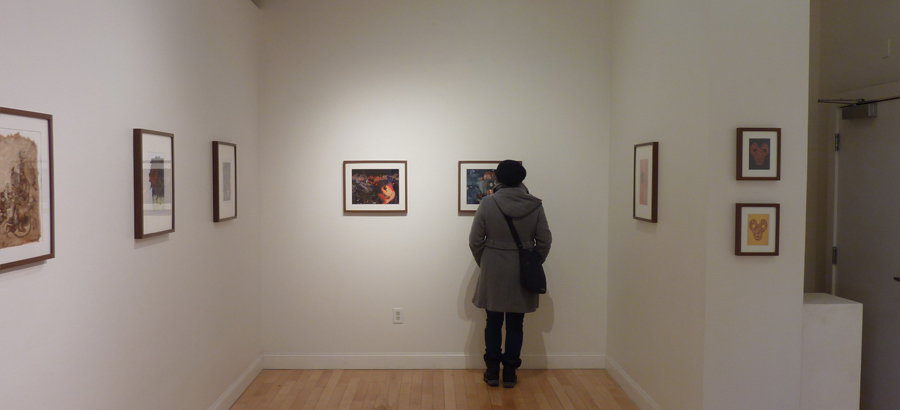 My second solo show, IMPRESSIONS, was held in Providence's historic art space,
AS220
.
---
Antoine Revoy in RISD Faculty Biennial
February 19th, 2015–March 22nd, 2015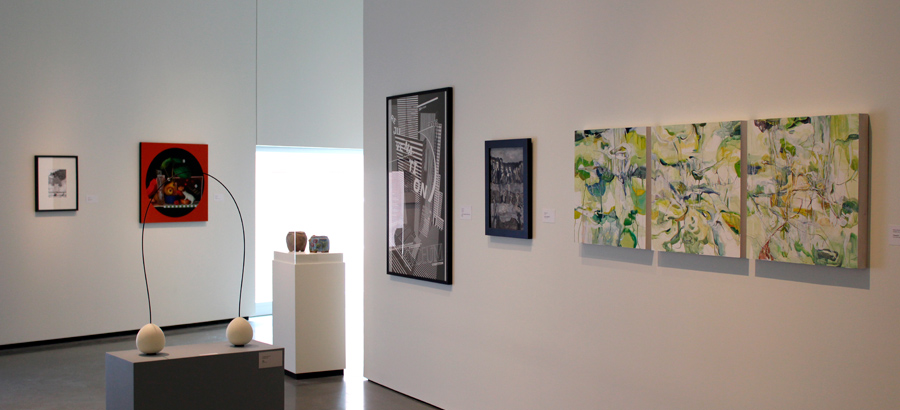 I was honoured to partake in the
2015 RISD Faculty Biennial
at the RISD Museum/Chace Center, exhibiting the original drawing of my illustration Year of the Ram.
---
Antoine Revoy's work at the John F. Kennedy Center for the Performing Arts
April 26th, 2013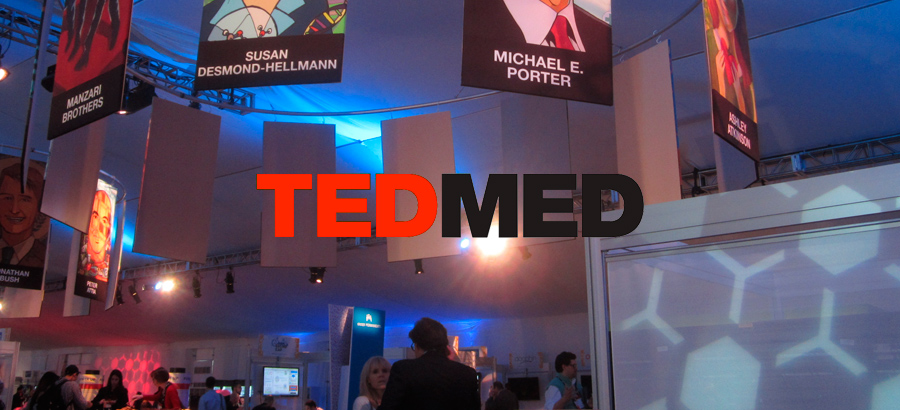 As a member of RISD's Illustration Department faculty, I have recently participated in a
large-scale collaborative illustration project
for the
TEDMED 2013 Conferences
, art directing and creating illustrations for publication on the conferences' printed book programs, banners, and various other types of display at the John F. Kennedy Center for the Performing Arts in Washington, D.C. In addition to the exciting challenge of creating artwork in a wide variety of media, it was a joy to research and learn about the accomplishments of the conferences' diverse speakers, whose dedication is an inspiration to creative individuals, and with whom we as visual artists share a common curiosity.
Find out more about my illustrations for TEDMED 2013
here
.
---
"VISIONS", Solo Show at the University of Rhode Island
October 1st, 2012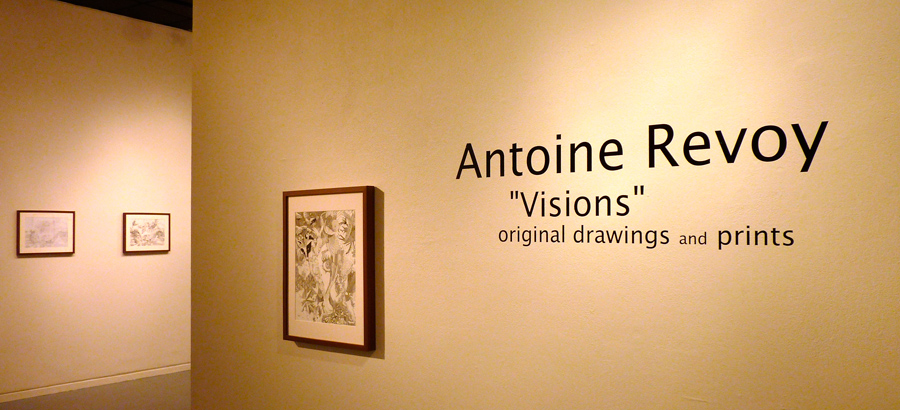 Antoine Revoy's original drawings and prints were exhibited at the
University of Rhode Island
in the solo show
"VISIONS"
. Special thanks to Ron Hutt and his dedicated staff for the privilege.
Dates
October 1 - 31, 2012
12:00PM to 4:00PM, Monday through Saturday
Reception on October 11, 2:00PM to 4:30PM
Location
URI Art Gallery
Fine Arts Center
105 Upper College Road
University of Rhode Island
Kingston, Rhode Island 02881